UK boarding school fees
When choosing a UK boarding school for your child, you will need to take into account the fees and school charges. The cost of a UK boarding education may initially appear high, but when you take into account the quality of the teaching, the small classes, the high level of care and supervision, the good accommodation and food, the excellent academic and sports facilities, and the numerous extracurricular activities, it represents a very cost-effective package.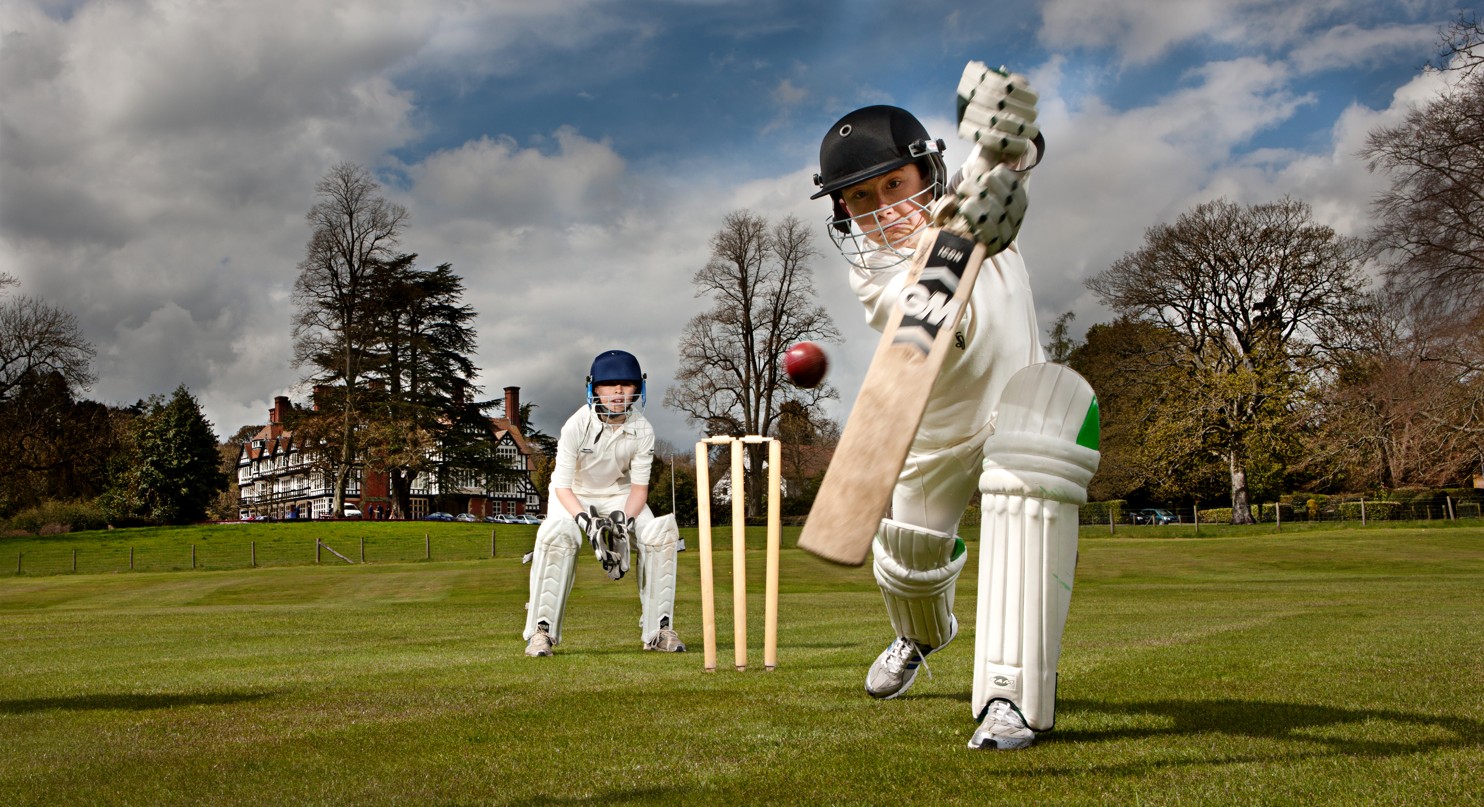 Fees vary from school to school, the average boarding fees per term for pupils at senior boarding schools is £12,000. Prep boarding school fees are a little less, at an average of £9,000 per term. Fees are payable in advance and overseas account holders may be required to give a substantial deposit, generally one term's fees. Fees are charged per term; invoices are sent out before the beginning of term, and the fees should be paid in full by the first day of term. Many schools offer a variety of payment methods, ranging from lump-sum payments to monthly direct debit. All schools require at least one term's notice of withdrawal of a child, otherwise another term's fees may be payable.
Fees will usually include tuition and most recreational activities, accommodation and food. Fees may also include basic laundry and textbooks, but uniforms will not usually be included. 'Extras' will be put on the bill for the next term, so be sure to find out what these may be before you incur additional expenses. Likely extras could be private music lessons, horse riding, dry cleaning and outings, such as theatre trips.
UK Boarding School Scholarships
Many senior schools and a few preparatory schools offer scholarships to attract bright or talented pupils. They are usually awarded, after a competitive examination and interview, for academic, musical or artistic merit, and normally take no account of financial need.
Gifted children from outside the UK are invited to compete in open scholarship examinations. The schools hold these exams in the September to December and January to April terms of the year before admission. The exam papers can be sent to British Council offices around the world, so that children in other countries are able to sit the examinations locally.
Scholarships will usually be awarded at ages 11, 13 and 16, with pupils already at the school having the opportunity to sit for awards at 13 and 16. Scholarships at the age of 16 for candidates already at the school are frequently awarded on the basis of GCSE results, with awards for new students being made as a result of an interview and report from the previous school, usually with the requirement to achieve certain grades at GCSE. Competition is very strong, but, as long as the pupil makes satisfactory progress, a scholarship is normally held for the duration of their time at the school.
UK Boarding School Bursaries
Many schools also have bursaries, which are grants from the school to help you pay the fees. These are usually awarded after a 'means test' of family income and are not dependent on examination performance, although some account will be taken of academic ability. Bursaries may be awarded in addition to a scholarship where financial need is demonstrated and the child would otherwise be unable to enter the school.
To obtain a bursary, parents will usually be asked by the school to fill in an application form, giving details of their financial circumstances, supported by documentary evidence, including capital assets. The application will be considered by the school in accordance with its bursary policy. The award will often only remain in force until the pupil has sat the next relevant public examination; an award made before GCSE will not necessarily continue into A-level. Most schools will review bursaries annually to ensure that the justification for an award remains.