Preparing for boarding school
Boarding school staff are very experienced at helping students to settle into life as a boarder and for supporting students who may be feeling homesick.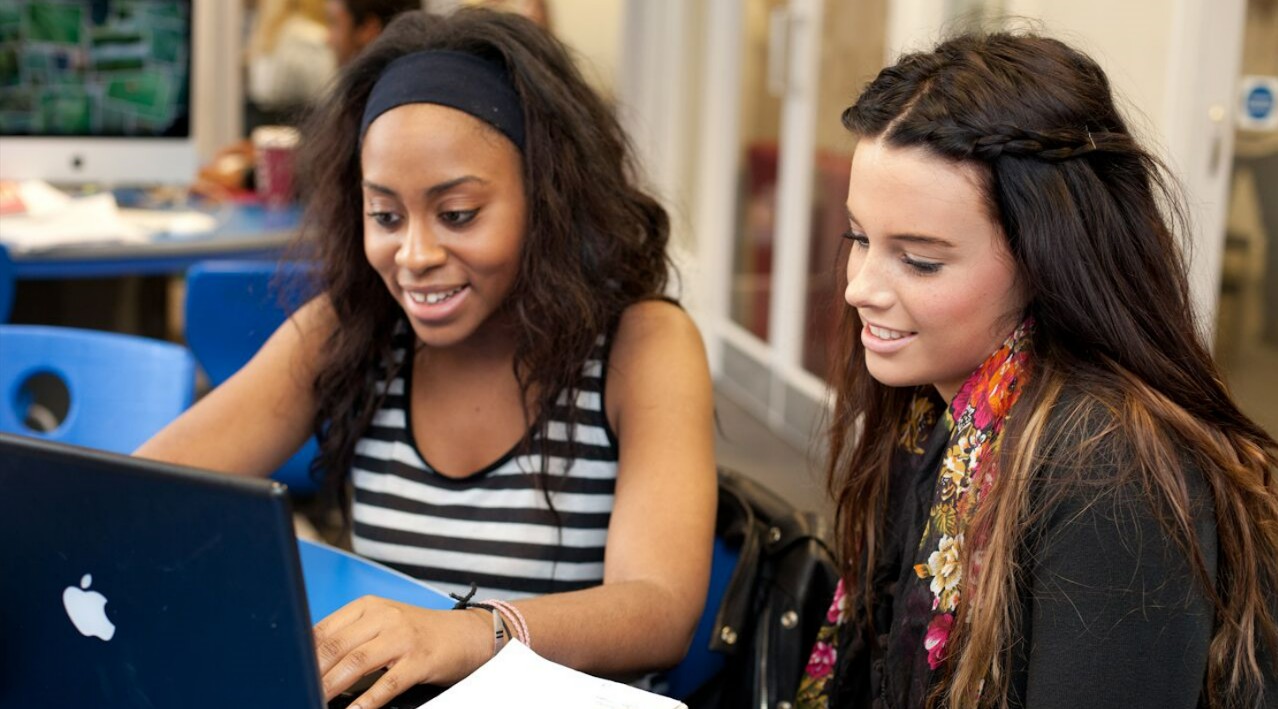 The induction programme will vary from school to school; some invite new students to the school during the summer term before they join the school. This gives new students the opportunity to look at the boarding house that they will be joining and talk to some of the current students. Boarding students usually arrive the night before the first day of term when academic lessons start so that they can unpack and settle in to their new dormitories; international students may be invited a few days before the start of term so that they can have a cultural introduction and for example, open a bank account, set up a UK mobile phone. The schools will send a uniform clothing list and recommendations of what a new boarder should bring with them to school; this will include your own clothes to wear after school and at the weekends. You may also like to take some photographs of family, friends and home to decorate your dormitory.
Boarding school staff have a lot of experience in looking after and supporting the children in their care. The house parents (those in charge of the boarding houses where boarders live) are responsible for all aspects of a boarder's life, including pastoral care. Each house will have a matron who helps with the day to day running of the house including the laundry and making sure that the kitchen in the boarding house is stocked with provisions. Each student will have an academic tutor who monitors their academic progress and meets regularly with the students. Senior students often have duties in the house and help with the younger pupils, prefects act as role models and mentors, and friends act as a support network for each other.
Students attending a British or international school in their home country will already be familiar with the teaching methods and learning styles in the UK. Pupils are encouraged to ask questions and express opinions, which may feel strange at first to pupils who come from more traditional educational systems in their home countries. Individual and group tasks, projects, research and practical tasks are popular teaching and learning methods.
Three meals a day: breakfast, lunch and dinner are usually taken in the school dining hall. There is usually a choice of food at each meal and often a self-service bar for salad, soup etc. The menu for the week will be available during the week before. Schools cater for vegetarian, halal, kosher and other dietary requirements. In the boarding house there will be a small kitchen where students can prepare snacks and drinks and some schools have a coffee shop or snack bar.
With regard to money and pocket money, older students are advised to open an account with a UK bank, they can manage their account online and withdraw cash when visiting a local town. For younger students the houseparent's keep pocket money safe in the house bank. At agreed times, students can withdraw some of their pocket money for personal expenses such as shopping. Keeping money in the house bank ensures that it will not be mislaid and prevents students worrying about security.
With today's technology it is very easy to keep in touch; schools encourage students to use Skype to contact family and friends and provide pupils with their own e-mail address. Most schools permit students to have mobile phones, but have rules about the times when they can be used. To avoid disrupting lessons, some schools forbid mobile phones to be carried in classrooms, lecture theatres and laboratories. Internet access is monitored and restricted according to age and time of day and wifi is available throughout the school and boarding houses. The house parents are often the first point of contact for parents and will be able to make contact by phone and email.
Most boarding schools have a uniform, which must be worn by all students, Sixth Form (age 16 – 18) will often wear business suits. A detailed list of regulation clothing is provided by the school and sent with the joining instructions in the term before the student starts. Parents will be expected to equip students with everything they need although the school may have a recommended supplier or school shop on site. Students from overseas sometimes have their uniform and equipment delivered direct to the school. All personal items, including items of clothing, must be labelled with the student's name to ensure that laundered and/or lost items are returned to the correct owner. Students usually wear uniform during the school day, and change into casual clothes later in the evening and at weekends. Boarding schools have strict rules about personal appearance. Schools do not usually allow boys to have long hair, while girls may be expected to tie their hair back during school hours. Discreet jewellery may be permitted, but cosmetics, flamboyant jewellery and unsuitable clothing are not allowed.