Guardianships
It is a requirement that all school age students have a Guardian if the parents do not live in the UK, the Guardian will act as the parents' representative whilst the student is studying in the UK. The majority of independent schools make it a condition of admission to their school that any overseas student must have a UK based Guardian.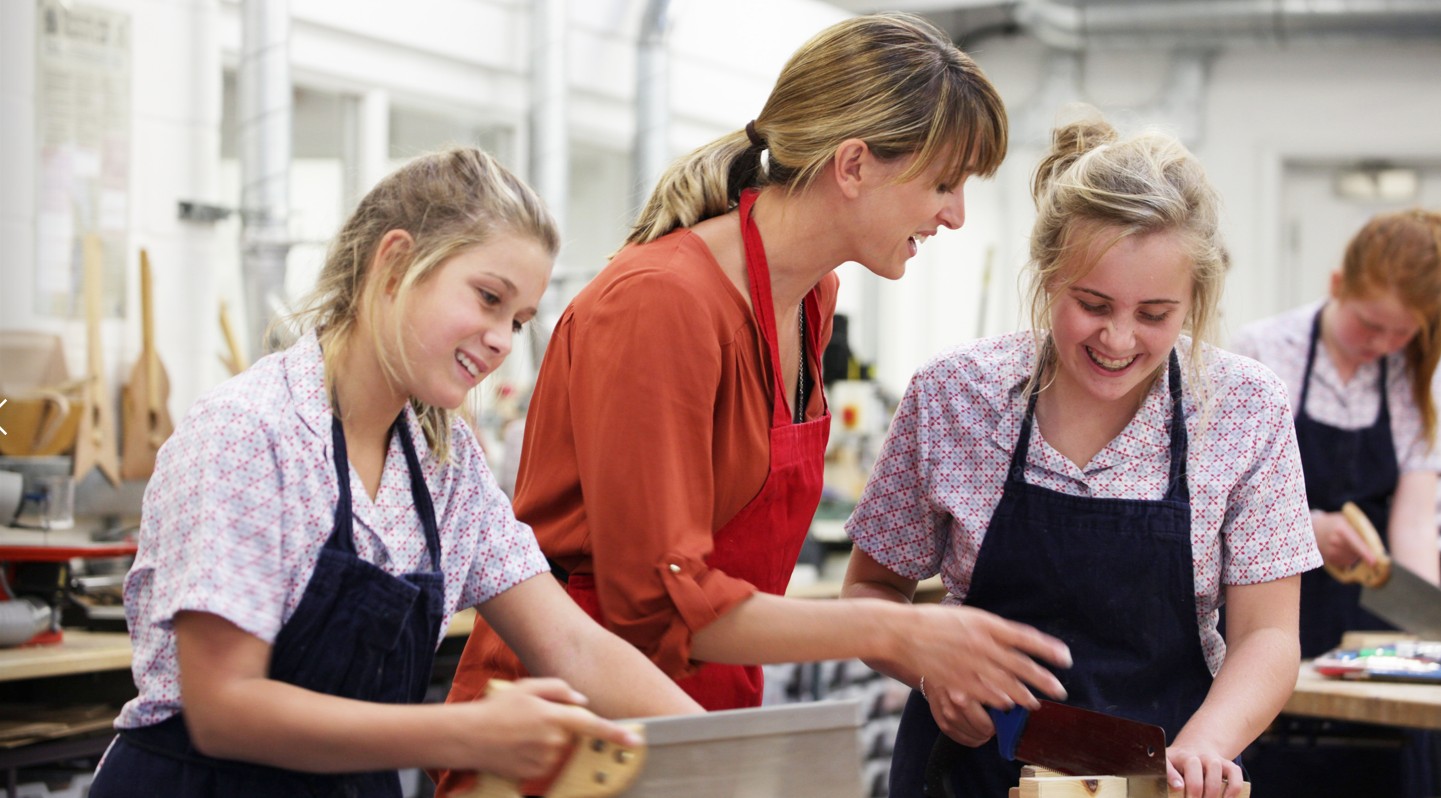 A Guardian would be a responsible adult living in the UK who can be there in an emergency situation on behalf of parents. The official guardian for your child can be a friend or family member that is resident in the UK. Anderson Education work with Guardian Agencies that offer a range of services at differing levels of involvement. Guardian families can arrange to meet your child at the airport or attend school functions on your behalf, they offer full accommodation during exeat weekends or half term holidays. A guardian will ensure that all the needs of your child are met and offers parents peace of mind and security in the knowledge that there is always someone there to support their child. Guardianship services offer a total care package from day one of a student's stay in the UK and throughout their study period.
AEGIS (The Association for the Education and Guardianship of International Students) and Anderson Education can assist you in choosing a guardian for your child. AEGIS provides accreditation for reputable guardianship organisations. The inspections and assessment are rigorous and ensure that each organisation is adhering to the AEGIS Code of Practice. AEGIS inspectors are independent and have previously trained with the Independent Schools Inspectorate (ISI).
School membership of AEGIS signifies a school's endorsement of standards and measures that help to protect the international student and to maintain the highest level of care. With a large number of independent schools and colleges taking up membership, the AEGIS motif represents a hallmark for best practice in the care of international students.