UK boarding school curriculum
Many qualifications are avalable including GCSEs, GCE AS-Levels & A-Levels, BTEC Qualifications, International Baccalaureate, Cambridge Pre-University (Pre-U) Diploma and AQA Baccalaureate.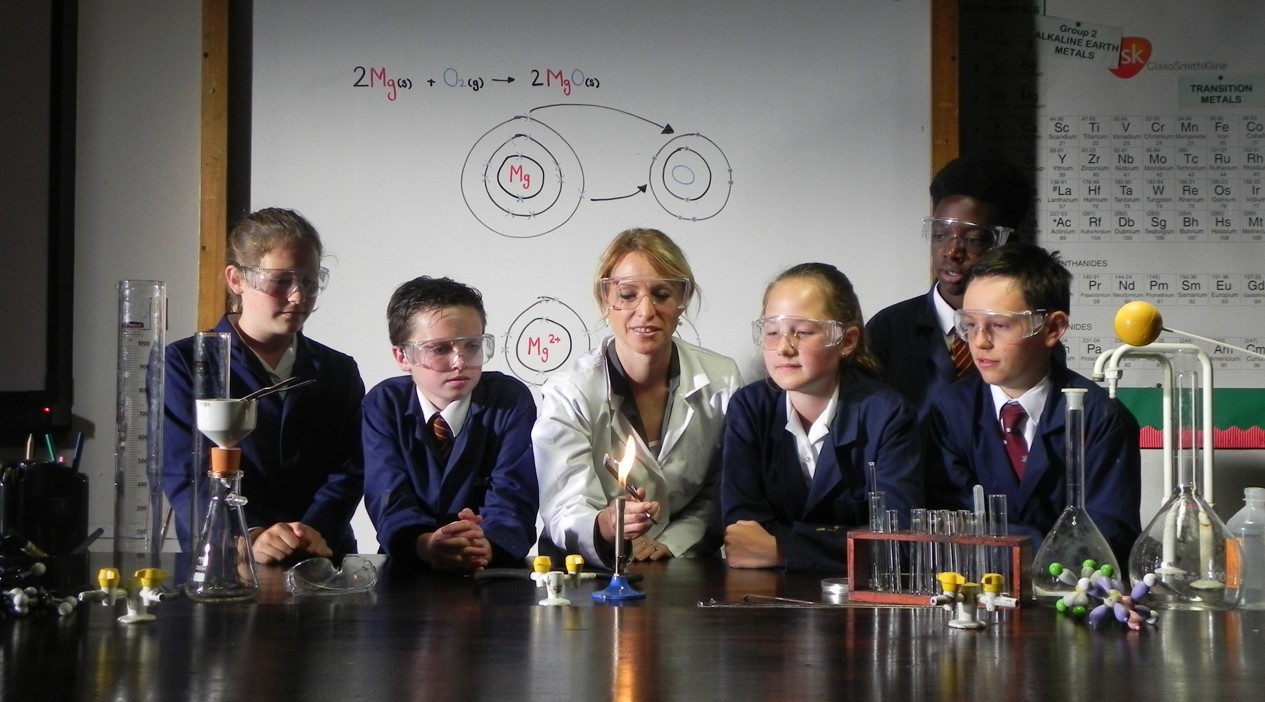 GCSE
Students usually study for eight to twelve GCSE subjects over two years (Years 10 and 11 – age 14 to 16). The core subjects, include English Language, English Literature, Mathematics, a combined Science or as separate subjects (Biology, Chemistry and Physics). Optional subjects include Art and Design, Business Studies, Dance, Drama, Media Studies, History, Geography, Economics, Music, PE, Information and Communications Technology (ICT), a modern foreign language (French, Spanish and German) and Religious Education. Other subjects such as Latin, Home Economics, Textiles, Politics and Philosophy are also available at some schools.
International GCSEs (IGCSEs)
The IGCSE is an international version of the UK GCSE, which has been tailored to meet the needs of students around the world, and is internationally recognised as being equivalent to the UK GCSE.
GCE AS-levels and A-levels
Students are advised to choose A Level subjects that will help their future career and/or university application. A-levels take two years to complete (ages 16–18, Years 12 and 13). In the first year, students study four or five subjects at AS-level, which is both the first half of an A-level and a qualification in its own right. In the second year, students select three or four of the subjects they studied at AS-level to continue through to A-level. This part of the A-level is known as A2. A-levels are being reviewed at the moment and there are changes planned, with new A-level exams being considered for 2019.
BTEC qualifications
A BTEC Level 3 Extended Diploma is equivalent to A Level and IB (studied in Years 12 and 13 at age 16 to 18 years). They are vocational qualifications that deliver industry specific skills, the delivery is of a practical nature and assessment is by course work. BTEC subjects include Business Studies, ICT, Travel and Tourism, Countryside Management, Enterprise and Entrepreneurship, Creative Media Production, Sport, Music Technology, Health and Social Care, Performing Arts and Outdoor Education.
International Baccalaureate
The International Baccalaureate (IB) is an international programme of study for students aged 3–19 at schools and colleges around the world. A series of programmes for different age groups are offered, including:
The IB Middle Years Programme
The IB Middle Years Programme is aimed at students aged 11yrs to 16yrs. It is intended to encourage students to make links between traditional subjects of study and the real world, and to learn to think critically and reflectively. MYP students study eight subject groups – their mother tongue, a second language, humanities, sciences, mathematics, arts, physical education and technology. In the final year, a personal project is undertaken to allow students to demonstrate what they have learnt and the skills they have developed during the Programme.

The IB Diploma
The IB Diploma is a two-year programme for students aged 16–19yrs. It is currently on offer at around 200 schools and colleges in the UK. The programme allows internationally mobile students to transfer more easily between schools. IB Diploma students study six subjects chosen from specified groups, in addition to three compulsory core requirements. Three subjects are studied to the equivalent of A-level standard and three to the equivalent of AS-level. Students must also complete an extended essay on one subject and take part in a course on the theory of knowledge, as well as extracurricular activities. The programme leads to a single qualification rather than separate ones for individual subjects, but students who don't achieve the full diploma are awarded a certificate for each subject taken.
More and more students are considering the International Baccalaureate, but what is the IB? Where does it come from and how does it compare with A Levels? The stated aim of the IB is "to develop intellectual, personal, social and emotional skills". As well as the six main subjects (which include English and Maths, plus at least one science and a foreign language), you have to do a self-researched Extended Essay of 4,000 words, a philosophically based Theory of Knowledge project and 150 hours of CAS (Creativity Action Service), involving arts, sports and community service.
The IB movement was founded in 1968, by a group of teachers at the International School of Geneva. The first director of the IB was Alec Peterson, a former Headmaster of Dover College. In the UK, 222 schools offer the IB Diploma (for 16 to 19 yr olds), and some 139 different countries now have IB schools. The total number of IB students worldwide is 876,000.
You have to study six subjects for the IB; you choose your best three to take at Higher Level and your weaker three at Standard Level. To study the IB successfully you need to be diligent and organised. The IB is not for everyone, the principal objection being that it requires students to take subjects for which they may have no aptitude and less affection. The A Level system lets pupils who struggle with maths, or hate languages abandon these subjects once GCSE's are over, it is important to think carefully as to which system would best suit each student.