Types of UK boarding schools
Preparatory Schools
Pupils aged between 7 and 13 years can attend their first boarding school, known as a preparatory or 'prep' school as the pupils are being prepared for senior school. Over 80% of prep schools are now co-educational, but over 60 cater exclusively for boys while about 40 take only girls. There are also choir schools, non-denominational schools and prep schools that specialise in dyslexia or other special educational needs. Some prep schools send their pupils on to a range of senior schools, while others are attached to a senior school to which most of their pupil's progress.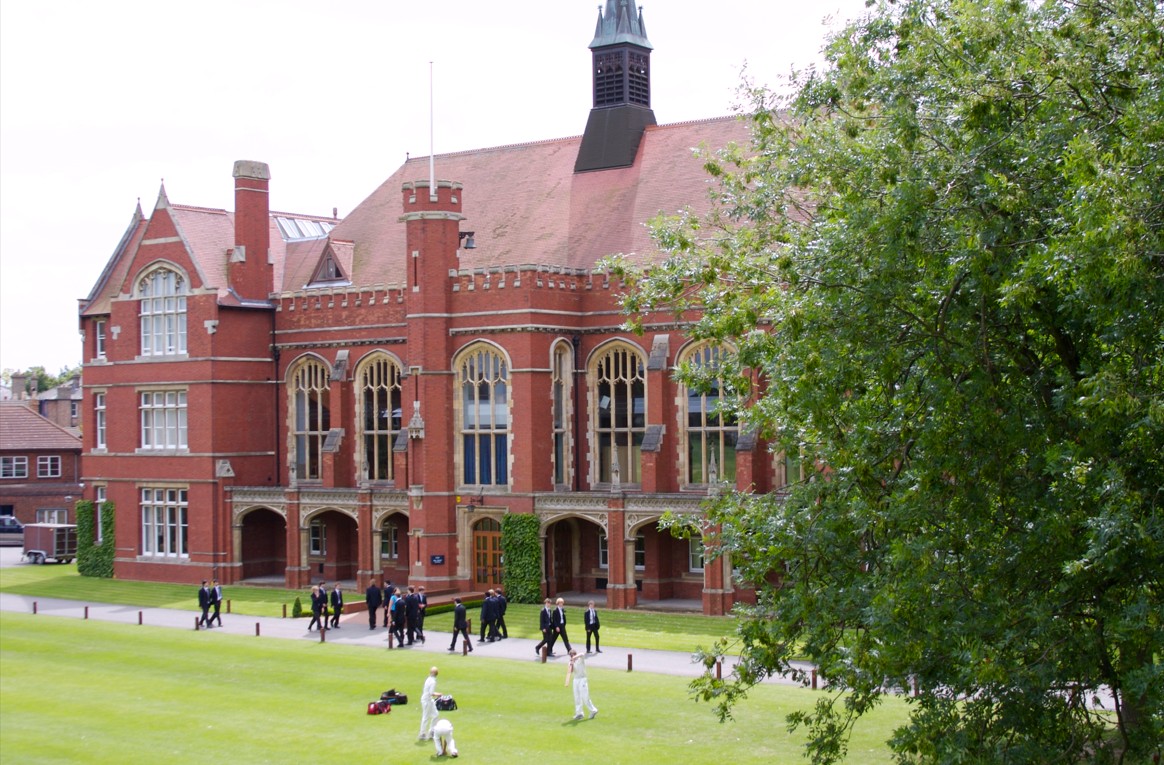 Senior Schools
Pupils generally transfer from a Prep School to a Senior School between the ages of 11 and 13 years, Senior schools in England, Wales and Northern Ireland have three main points of entry: age 11 (Year 7), age 13 (Year 9) and age 16 (Year 12).
Independent Sixth-Form and Tutorial Colleges
The independent colleges accept students aged 16+ and, like school sixth forms, provide a bridge between school and university. Colleges vary greatly in their character. Some are fully residential with similar sporting and cultural facilities to those you would find in a boarding school, while others are day schools where students live in a shared house or with a local British family. Most are co-educational and many are multicultural, offering the chance to study and socialise in the company of a wide range of people from differing backgrounds.
Independent colleges offer the same qualifications as boarding school sixth forms, such as A-levels and the IB, with many also offering GCSEs. Increasing numbers of colleges are also offering courses that are not available at boarding schools, such as University Foundation Programmes that prepare students for study at university. They use an intensive tutorial style of teaching – the small-groups and regular testing developed at the Universities. Like boarding school sixth forms, independent colleges provide an excellent preparation for life at university.
International Study Centres
International students who are not ready to enter a mainstream boarding school can attend a course at an International Study Centre. These centres offer one or two year intensive courses that prepare young learners from outside the UK for life at a traditional UK boarding school.
Study Centres follow the same curriculum – Mathematics, Science, Information Technology – as traditional UK schools. There is, however, heavy emphasis on developing English language skills, including pronunciation. Many centres enter their pupils for English language exams such as the Cambridge ESOL (English for Speakers of Other Languages) exams. In every subject, classes are small (averaging around six students per teacher) and teachers experienced in teaching English as a foreign language guide students through carefully prepared programmes of study.
State Boarding Schools
In the UK state education system, schools are maintained and funded by central government or by their local education authority. There are currently 37 state-maintained boarding schools, but these only offer places to UK and other European Economic Area nationals and those who have the right of residence in the UK. The education at state-maintained boarding schools is free, but the cost of boarding must be met by parents or guardians.
Schools For Children With Special Needs
UK boarding schools have always been at the forefront of innovation when it comes to the development and care for children with special needs. Adapting the learning programme of each student to ensure that they gain the maximum benefit from all that the school has to offer and making sure that every effort is made to provide support that will ensure each child has the opportunity to succeed and develop.
Boarding can be a particularly beneficial experience for a child with special needs. By providing individually-tailored support, students are stretched, supported and challenged within varying levels of he UK there are a number of types of school for different ages and different educational choices. Find out about specialist UK schools here natural academic aptitude. There is no 'standard' pupil. Everyone is unique and this is reflected in the teaching, as well as other aspects of care.
We have mainstream schools that have very good Learning Support Departments that cater for Dyslexia, Dyspraxia, ADHD etc. and schools that cater for more severe specific difficulties such as Cerebral Palsy, hearing loss, Autism, Asperger's and a variety of physical handicaps.
These schools provide amazing special needs provision and Anderson Education have a vast range of experience in the area of helping families find the best school for their child. Academic, social and emotional factors are all taken into account to ensure an appropriate learning environment for each and every pupil.
The first step is to have an up to date Educational Psychologist Report, Anderson Education can assist with this; the schools will require a two day assessment along with parent consultation.
Boarding schools provides a secure and supportive environment in the classroom, in small groups or on a one-to-one basis and socially, where they learn to live together happily, grow in confidence and achieve success and enjoyment in all aspects of school life.
We see the boarding environment as a key way to foster the complementary values of social tolerance and inclusiveness. Boarders quickly come to regard their Boarding House as a 'home away from home' and boarding enables them to develop key skills, including independence, self-reliance and getting on with others, which will stand them in good stead later in life.