Two very happy parents and an extremely happy daughter
We were looking for a school for our daughter with what I thought was almost unobtainable criteria however with the help, advice and support of Anderson Education we found an amazing school for our daughter. After presenting us with several schools which fitted the criteria one really stood out. Anderson Education liaised with the school and were in constant contact regarding all processes from initial enquiries to online testing, to arranging a visit to the school. All questions were answered almost immediately and the team were extremely sensitive to our requests. We are now at the end of our search and thanks to Anderson Education we have found what we believe to be an ideal school for our daughter, which I don't think we would have found without their help. We will definitely ask Anderson Education for their help with placing our son and I am confident that his "criteria" will be met also.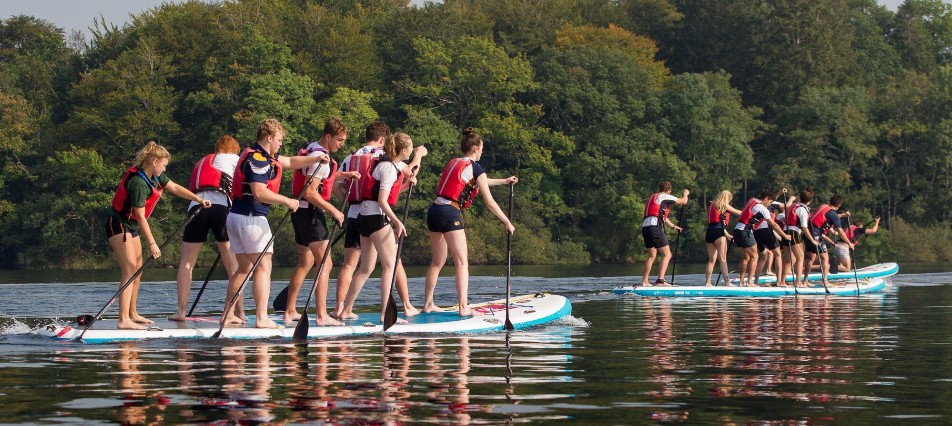 Having been a boarder myself for many years I do understand how children feel about being away from home - however for our daughter it was always going to be a family decision, not one we made for her. It was important for our daughter to do her own research on a school we thought would be suitable and a visit to the school was imperative - I think you know straight away if it's going to suit your child. Our daughter was blown away by the facilities offered by the school both academically and sporting.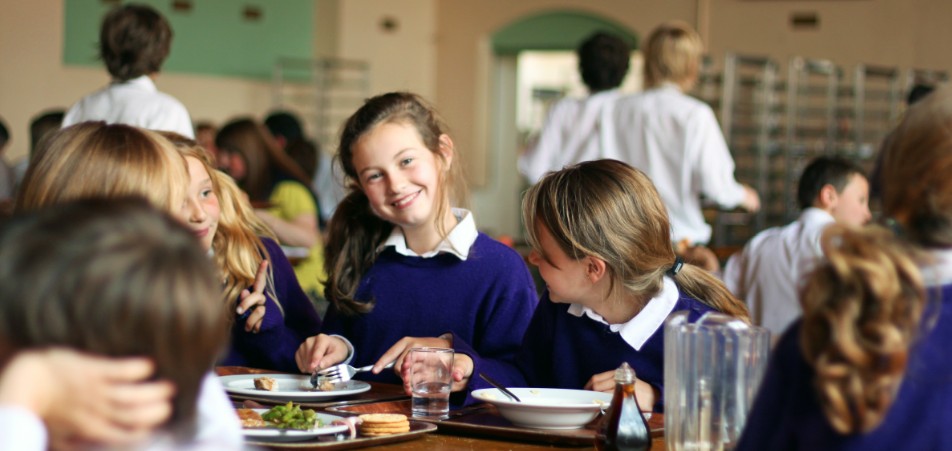 Often a boarding school will offer facilities that maybe other mainstream schools do not. You want your child to feel safe and secure where they will be boarding and certainly this was the case for us; a caring, family environment also helps to make that transition from living at home to moving to a boarding school easier and we certainly got that "vibe". Meeting new people and creating new friends from other countries and cultures is one of the great benefits of boarding. Modern technology allows children and parents to also keep in touch and maybe not seem so far away. I had a largely positive experience at boarding school and I am confident that my daughter will have the same and probably better experience than I did.
Many thanks from two very happy parents and an extremely happy daughter